YOUR LOCAL HVAC EXPERTS
Heat Pump Installations
Update your Heating System to an energy efficient Heat Pump and invest in both comfort and high efficiency. For over 20 years, BC homeowners have trusted our no-hassle guarantee & upfront fixed pricing.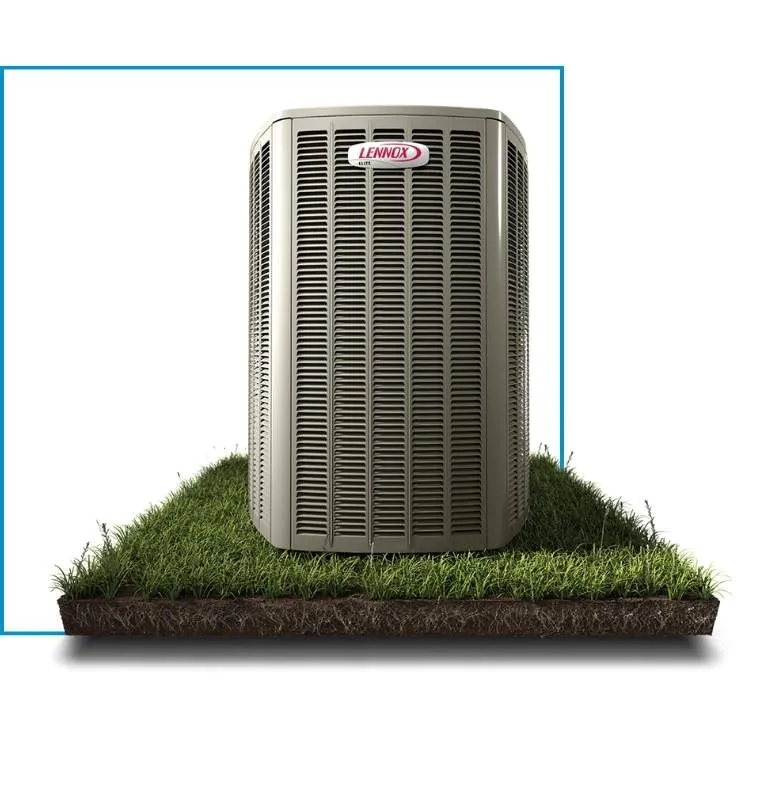 Get a Heat Pump with Rebates!
We have years of experience providing quality heating & cooling services throughout Greater Vancouver and the lower mainland. From finding the system that best fits your home's size to completing the heat pump installation, we're there for you every step of the way. The benefits of new heat pumps include:
Heat pumps run almost constantly throughout the year because they provide both heating and air conditioning. With all the use that they get, they can sometimes break down and require repair. Problem signs include:
Poor air flow.
It has started to make unusual noises.
Your energy bills have increased significantly.
Highly Rated and Trusted
4.9 out of 5. That's how customers rate TEK Climate after writing 328 Google reviews.
DON'T JUST HIRE ANYONE
Hire the Trusted Pros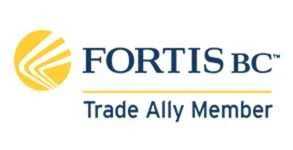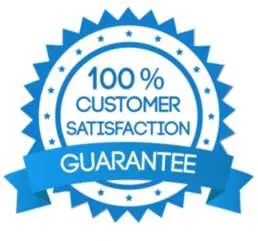 5 Reasons Heat Pumps are a Great Option in BC Homes
1. Heat Pump Energy Efficiency
Heat pumps are highly energy-efficient, making them a great option for homeowners who want to save money on their energy bills. Unlike furnaces or traditional air conditioning systems, heat pumps don't generate heat by burning fuel or consuming electricity; they simply move heat from one place to another. This means that they use less energy to produce the same amount of heating or cooling as other systems
2. Heat Pumps Improve Indoor Air Quality
Heat pumps don't burn fuel, which means that they don't produce the harmful combustion byproducts that can lead to poor indoor air quality. This can be especially beneficial for homeowners with allergies or respiratory issues.
Heat pumps can be used for both heating and cooling, making them a versatile option for homeowners. They can extract heat from the air outside and use it to warm up the indoor air during the winter, and reverse the process to cool the indoor air during the summer. This means that homeowners can use a single system to meet all of their heating and cooling needs, instead of having to install separate systems.
4. Go Green with a Heat Pump
Heat pumps are an environmentally friendly option for homes because they use less energy than traditional heating and cooling systems. This means that they produce fewer greenhouse gas emissions, helping to reduce the homeowner's carbon footprint.
5. Heat Pumps Last Longer
Heat pumps have a longer lifespan than traditional heating and cooling systems, with an average lifespan of 15-25 years. This means that homeowners who invest in a heat pump can expect it to last longer and require fewer repairs or replacements than other systems.