YOUR LOCAL HVAC EXPERTS
Hot Water Tank Installations
Update your Water Heating System and invest in both comfort and high efficiency. For over 20 years, BC homeowners have trusted our no-hassle guarantee & upfront fixed pricing.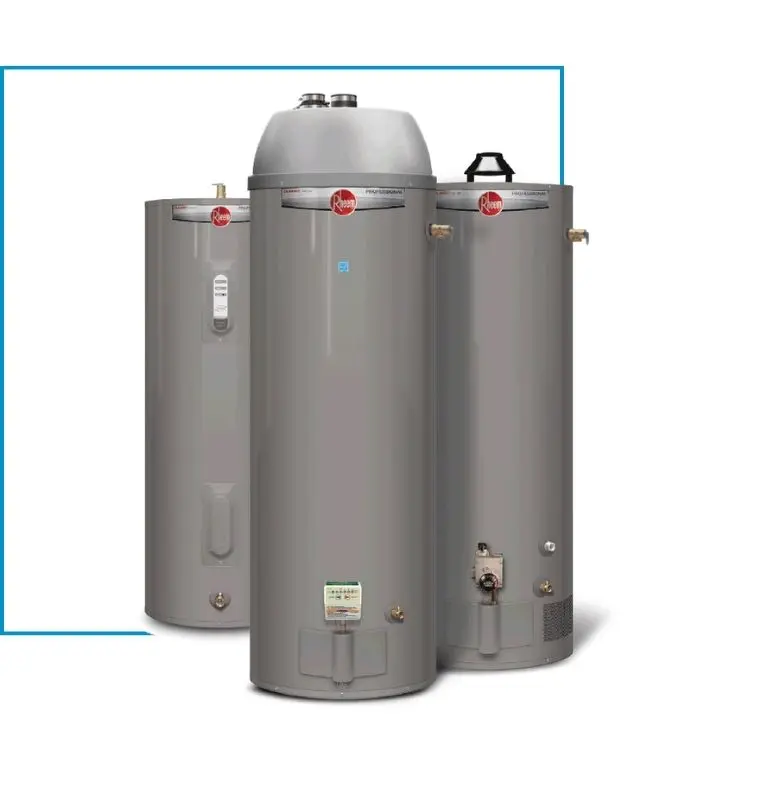 Get a New Hot Water Tank Today!
Hot Water Tank Installations
We have years of experience providing quality heating services throughout Greater Vancouver and the lower mainland. We install both traditional hot water tanks as well as high efficient tankless or hot water on demand systems. We offer the top warranties available and financing options.
There are many indications that hot water tank repair is needed. You don't have to wait until a system failure to call for help. The signs of trouble aren't necessarily dramatic, but subtle changes in how your water heater works can let you know if the tank needs to be serviced. Signs of a problem include water leaks, rust, excessive noise and water taking longer to heat.
Highly Rated and Trusted
4.9 out of 5. That's how customers rate TEK Climate after writing 328 Google reviews.
DON'T JUST HIRE ANYONE
Hire the Trusted Pros