YOUR LOCAL HVAC EXPERTS
Hydronic Heat Pumps Installations
Whether you're looking to upgrade your existing HVAC system or install a new one, hydronic heat pumps are worth considering as they offer numerous advantages, including energy efficiency, cost-effectiveness, and flexibility.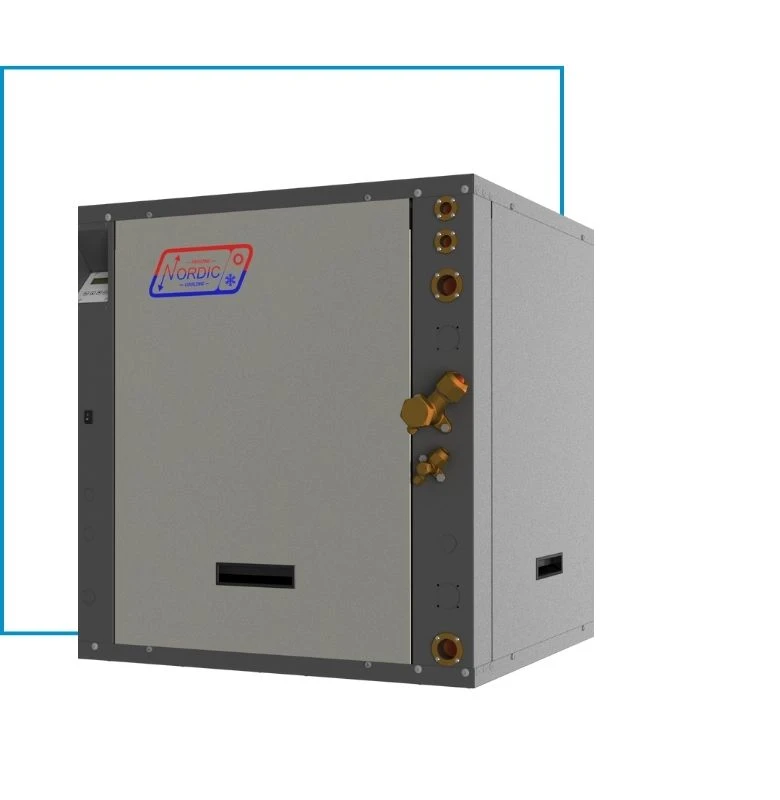 Get a Hydronic Heat Pump & Save with Great Rebates!
Hydronic Heat Pump Installation
Hydronic heat pumps are an innovative heating and cooling technology that can efficiently and effectively heat and cool homes and buildings. These systems operate by transferring heat energy from one source to another using a refrigerant cycle. The technology is available in several versions, including air-to-air, air-to-water, and water-to-water.
The benefits of hydronic heat pumps include:
Savings on your energy bills.
Cost effectiveness.
Flexibility & customized comfort.
Hydronic Heat Pump Repair
Hydronic heat pumps are an efficient and cost-effective way to heat and cool a home or building. However, like any other mechanical system, hydronic heat pumps can experience issues and breakdowns. When this happens, it's important to address the problem as soon as possible to avoid further damage and to keep your home comfortable. Problem signs include:
No heat or cooling.
It has started to make unusual noises.
Leaking water.
Highly Rated and Trusted
4.9 out of 5. That's how customers rate TEK Climate after writing 328 Google reviews.
DON'T JUST HIRE ANYONE
Hire the Trusted Pros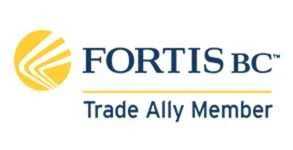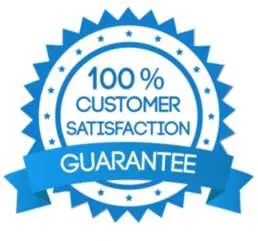 6 Reasons BC Homeowners Love Hydronic Heat Pumps
1. Hydronic Heat Pumps Means Lower Energy Bills
Hydronic heat pumps are highly energy efficient, using less energy to produce the same amount of heat or cooling as traditional systems. This can result in lower energy bills and reduced carbon emissions.
2. More Flexibility with Hydronic Heat Pumps
Hydronic heat pumps can provide both heating and cooling, making them a versatile option for year-round comfort.
3. Hydronic Heat Pumps Provide More Comfort
Hydronic heat pumps distribute heat or cooling evenly throughout the home or building, eliminating hot and cold spots and providing a more comfortable living or working environment.
4. Hydronic Heat Pumps Last Longer
Hydronic heat pumps are designed to last longer than traditional HVAC systems, with a lifespan of up to 20 years with proper maintenance.
5. Hydronic Heat Pumps are Safer
Hydronic heat pumps are safer than traditional heating systems, as they do not produce carbon monoxide or other harmful gases.
6. Hydronic Heat Pumps are Quiet
Hydronic heat pumps are typically quieter than traditional HVAC systems, as the majority of the unit is located outside of the home or building.