YOUR LOCAL HVAC EXPERTS
Boiler Installations
Update your Heating System and invest in both comfort and high efficiency. For over 20 years, BC homeowners have trusted our no-hassle guarantee & upfront fixed pricing.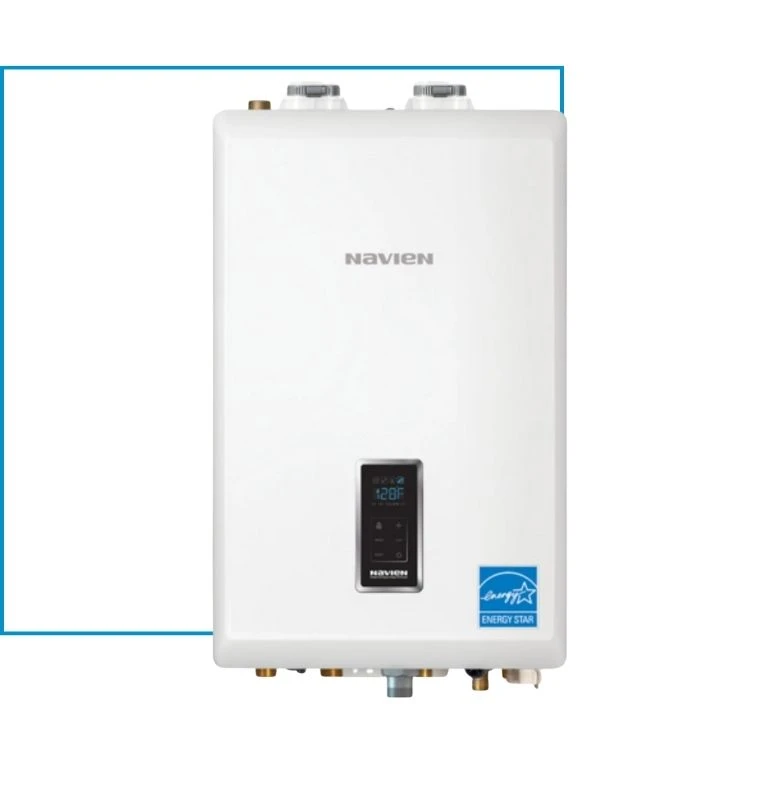 Get a New Boiler and Save with Great Rebates!
We have years of experience providing quality heating & cooling services throughout Greater Vancouver and the lower mainland. From finding the system that best fits your home's size to completing the boiler installation, we're there for you every step of the way. The benefits of a high efficiency boiler include:
Increased efficiency (90%+ efficiency).
Smaller and quieter operation.
A significant savings in heating costs.
Boilers are one of the most popular, efficient and durable heating systems on the market. However, like every other piece of equipment they will eventually break down and require repair. If you've noticed a drop in heating performance, make sure to give us a call right away. Problem signs include:
There is no hot water or insufficient heat.
Your boiler has started to make a strange noise.
Your boiler is leaking water.
Highly Rated and Trusted
4.9 out of 5. That's how customers rate TEK Climate after writing 328 Google reviews.
DON'T JUST HIRE ANYONE
Hire the Trusted Pros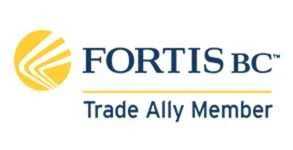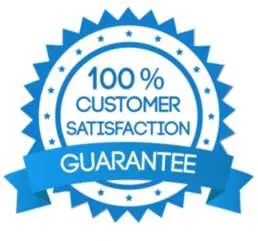 5 Reasons Upgrading to a New High Efficiency Boiler is a Great Option in Vancouver Homes
1. New Boiler Means Lower Energy Bills
A high-efficiency boiler uses less fuel to produce the same amount of heat compared to a standard efficiency boiler. This means that you can save money on your energy bills by installing a high-efficiency boiler.
2. High Efficiency Boiler Improves Comfort
A high-efficiency boiler can heat your home more evenly and consistently, which means that you can enjoy a more comfortable living space.
3. Go Green with a High Efficiency Boiler
A high-efficiency boiler produces fewer greenhouse gas emissions, which means that it is more environmentally friendly than a standard efficiency boiler. By reducing your carbon footprint, you can help protect the environment.
4. High Efficiency Furnaces Last Longer
High efficiency furnaces are often built with higher quality materials and components, which can increase their lifespan and reduce the need for repairs.
5. High Efficiency Furnaces Add Value
Upgrading to a high efficiency furnace can increase the value of your home, making it more attractive to potential buyers if you decide to sell in the future.