YOUR LOCAL KELOWNA HVAC EXPERTS
Dual Fuel Ducted Heat Pumps - Up to $15,000 in Rebates
Update your Heating System to an energy efficient Heat Pump and invest in both comfort and high efficiency. For over 20 years, BC homeowners have trusted our no-hassle guarantee & upfront fixed pricing.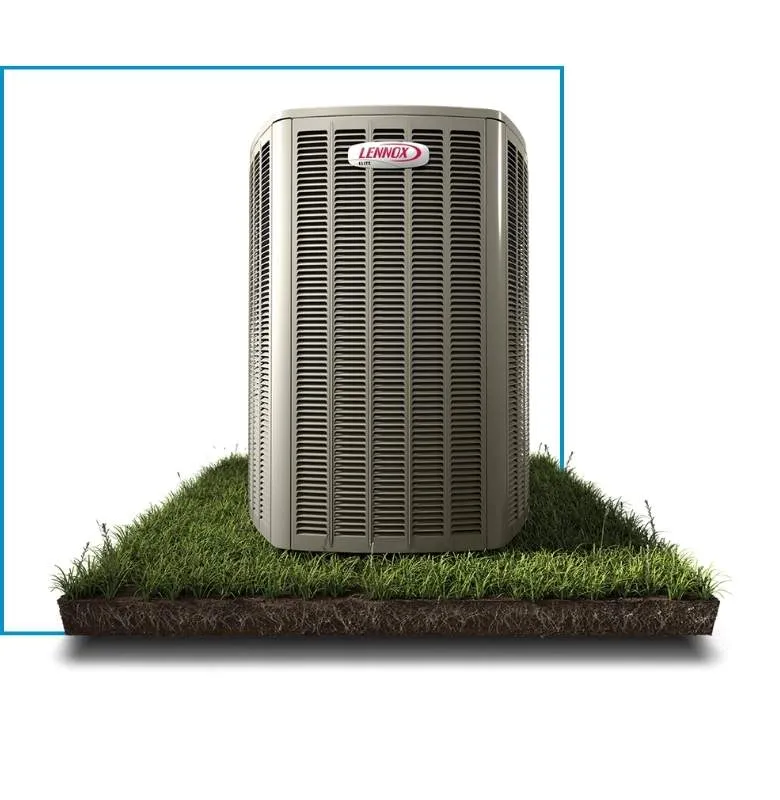 Limited Spaces for Rebates - Dual Fuel Ducted Heat Pump
Duel Fuel Heat Pumps Installations
We have years of experience providing quality heating & cooling services throughout Greater Vancouver, the lower mainland and now serving Kelowna. From finding the system that best fits your home's size to completing the heat pump installation, we're there for you every step of the way. The benefits of new heat pumps include:
Increase efficiency and savings on your energy bills.
Long lasting lifetime & they improve air quality.
Quiet performance, both inside and outside.
Duel Fuel Heat Pumps Advantages
With a dual fuel heat pump, you get the best of both HVAC worlds: hot or cold air when you need it most. This hybrid heating and cooling system combines a traditional heat pump with a furnace to provide your home with an energy efficient HVAC device that you can use all year long. Not only does a dual fuel heat pump save energy and help the environment, but it also saves you time and money on utility bills.
Highly Rated and Trusted Exclusive Lennox Dealer
4.9 out of 5. That's how customers rate TEK Climate after writing 328 Google reviews.
DON'T JUST HIRE ANYONE
Hire the Trusted Pros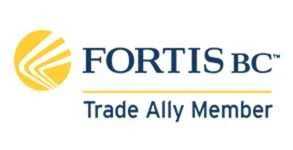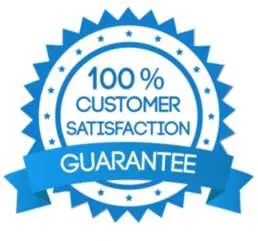 The benefits of a dual-fuel system
1. Heat Pump Energy Efficiency
A dual-fuel system optimizes energy use by automatically switching to whichever fuel source delivers the most efficient heating for the current outdoor conditions. During moderate winter temperatures, the electric heat pump provides the most efficient and cost-effective method of heating.
A dual-fuel heating system delivers peacefully, quiet comfort all year long.
Though the initial cost of a dual-fuel system may be high, the efficiency of the system makes it a worthwhile long-term investment. The system is set up so that the electric heat pump is used most of the time. This helps to keep fuel costs down, since gas can be more expensive to use than electricity. A dual-fuel system also spares you from having to install two separate systems, which may help to reduce maintenances costs. A smart choice for your comfort, energy and budgetary needs, a dual-fuel system can also add to the value of your home.
A dual-fuel system uses electricity 85% of the time, which is a clean and environmentally friendly fuel source. A dual system, therefore, helps in sustainable energy utilization and is an environmentally responsible way to heat your home.
5. Heat Pumps Last Longer
Heat pumps have a longer lifespan than traditional heating and cooling systems, with an average lifespan of 15-25 years. This means that homeowners who invest in a heat pump can expect it to last longer and require fewer repairs or replacements than other systems.