YOUR LOCAL HVAC EXPERTS
Home Generator Installations
There's no better way to protect your home and family from the worries of power outages than having an automatic home backup generator. For over 20 years, BC homeowners have trusted our no-hassle guarantee & upfront fixed pricing.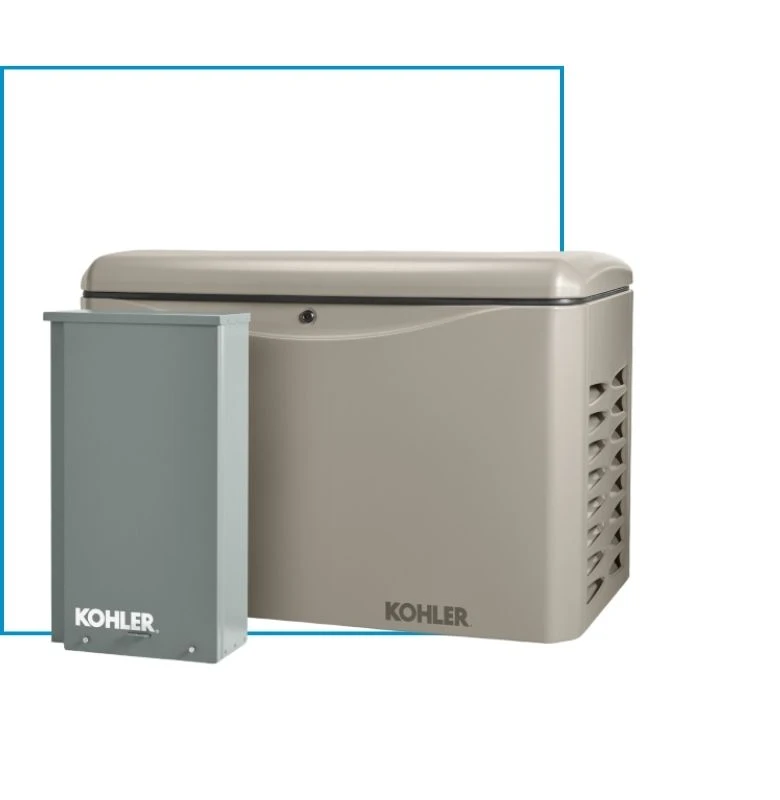 Get a Kohler Whole House Generator & Never Worry Again!
Kohler Home Generator Installations
Our team can safely set up wiring, plug your generator into the transfer switch, and can wire it directly into your service panel. Doing so will ensure that the electricity is delivered safely into your home, preventing your generator from getting overloaded. Failing to install a generator properly can result in back feeding, fires, and other safety issues. Professional generator installations are also essential to prevent carbon monoxide poisoning.
Kohler Home Generator Repairs
When your generator isn't working, you need a skilled team you can trust. We've developed strong relationships with our clients because we put their needs first. We care about you, your home, and your safety, so we provide you with a 100% guarantee. Our technicians are highly knowledgeable and experienced to handle any electrical problem, no matter how big or small. If you need your generator repaired as soon as possible, reach out to TEK Climate.
Highly Rated and Trusted
4.9 out of 5. That's how customers rate TEK Climate after writing 328 Google reviews.
DON'T JUST HIRE ANYONE
Hire the Trusted Pros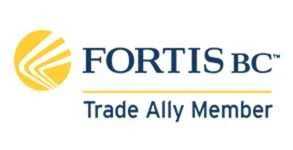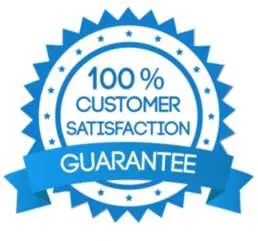 5 Reasons a Kohler Whole House Generator is a Great Option in BC Homes
1. A Home Generator Means Convenience
With a whole house backup generator, you won't have to worry about manually starting up a portable generator or connecting it to your home's electrical system. The backup generator will automatically kick in and provide power to your home within seconds of a power outage.
2. A Home Generator = Home Protection
A whole house backup generator can help protect your home from damage during an extended power outage. It can power critical systems like sump pumps, security systems, and refrigerators, preventing flooding, food spoilage, and theft.
3. Get More Comfort with a Home Generator
With a whole house backup generator, you can maintain a comfortable temperature inside your home during a power outage. You can keep your HVAC system running, ensuring that your family stays warm in the winter and cool in the summer.
4. Home Generators Increase Safety
A backup generator can also help keep your family safe during a power outage by providing power to essential systems like medical equipment, lighting, and communications.
5. Home Generators Save Money in the Long Run
Investing in a whole house backup generator can be cost-effective in the long run. You won't have to worry about the cost of hotel stays or other expenses during an extended power outage, and your home's systems and appliances will be protected from damage.