VANCOUVER'S COMMERCIAL VENTILATION EXPERTS
Commercial Ventilation Installation
Residential, commercial and new construction ventilation includes products like HRV systems, bath fans or dryer vents as well as custom ventilation products. In any application we have the skills to be able to add or install any and all ventilation products.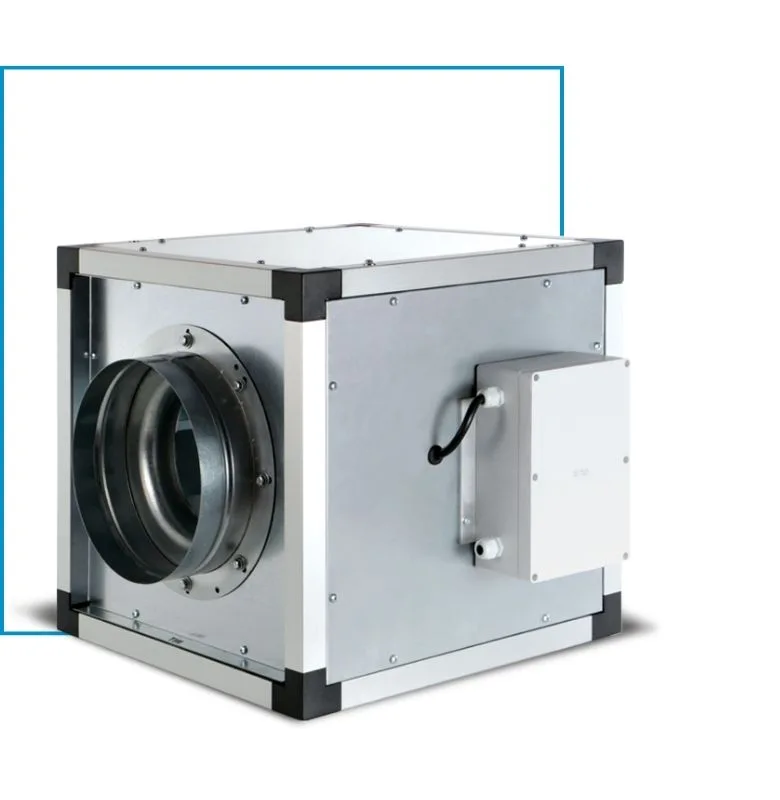 Commercial Ventilation Installation & Repair
Without proper ventilation, your heating and cooling systems won't work correctly or efficiently, resulting in expensive bills as you heat and cool your home. If you're having a new furnace or air conditioner installed, we will ensure that you have the proper duct work in place so that you have proper air flow all throughout your home. We will also repair damage ducts and if your ventilation system requires nonstandard ductwork, our sheet metal team will custom make ductwork to suit your homes ventilation requirements.
Other ventilation work we provide includes:
Installing and repairing kitchen hoods / creating custom kitchen hoods
Installing and repairing heat recovery ventilators
Installing and repairing exhaust systems
Highly Rated and Trusted
4.9 out of 5. That's how customers rate TEK Climate after writing 328 Google reviews.
DON'T JUST HIRE ANYONE
Hire the Trusted Pros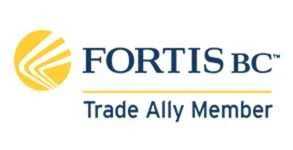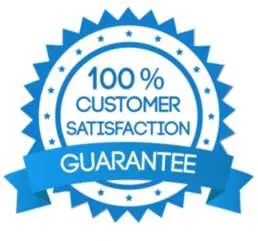 6 Reasons Businesses Use TEK's Commercial Refrigeration Services
1. Commercial Refrigeration Expertise
Our Commercial Refrigeration experts have the knowledge and experience to provide high-quality service and maintenance for your commercial Refrigeration system. They are trained to identify and diagnose issues quickly and efficiently, reducing downtime and costs.
2. Customized Solutions for your Commercial Refrigeration Needs
Our Commercial Refrigeration experts can provide customized solutions tailored to the specific needs of your business. They can recommend the best Refrigeration system for your building, taking into account factors such as building size, occupancy, and energy efficiency.
3. Preventative Maintenance is a Cornerstone of Commercial HVAC
Regular maintenance of your commercial Refrigeration system is essential to ensure its longevity and efficiency. Our Commercial Refrigeration experts can provide preventative maintenance services to keep your system running smoothly and prevent costly breakdowns.
4. Commercial Refrigeration Increases Energy Efficiency
Our Commercial HVAC experts can help you save money on energy costs by recommending energy-efficient equipment and systems. They can also identify and fix energy inefficiencies in your existing system, reducing energy waste and lowering your utility bills.
5. Commercial Refrigeration Expertise and Compliance
Our Commercial Refrigeration experts are familiar with all relevant regulations and safety standards for commercial Refrigeration systems. They can ensure that your system is up to code and compliant with all relevant regulations.
6. Commercial Refrigeration Emergency Services
In the event of an Refrigeration emergency, our commercial Refrigeration experts can provide 24/7 emergency services to get your system up and running again quickly.