YOUR LOCAL HVAC EXPERTS
Furnace Installations Maple Ridge
Update your Heating System and invest in both comfort and high efficiency. For over 20 years, BC homeowners have trusted our no-hassle guarantee & upfront fixed pricing.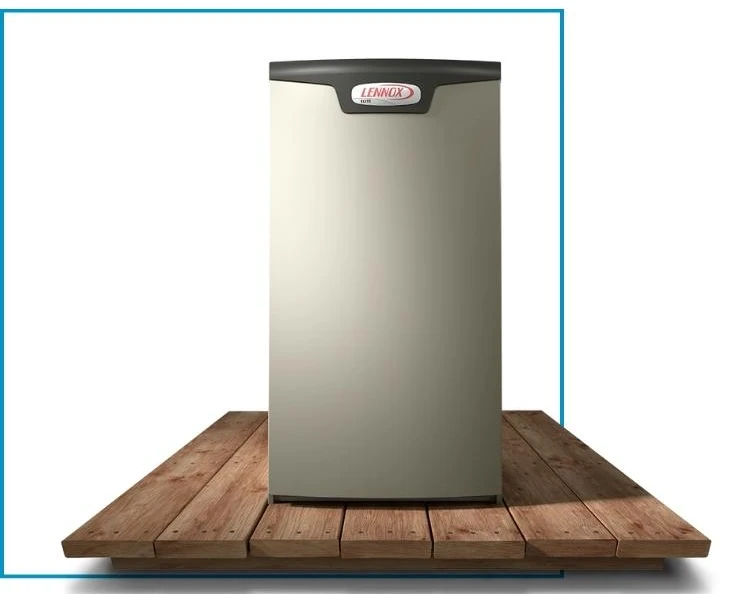 Get a New Furnace in Maple Ridge With Great Rebates!
Furnace Installations in Maple Ridge
We have years of experience providing quality heating & cooling services throughout Greater Vancouver and the lower mainland. From finding the system that best fits your home's size to completing the furnace installation, we're there for you every step of the way. The benefits of a high efficiency furnace include:
Increased efficiency (95%+ efficiency furnaces).
Making your home safer and improving the air quality.
A significant savings in heating costs.
Furnace Repairs in Maple Ridge
Keeping your home warm during the cold season is a huge priority for any homeowner in your area. You probably run your furnace every single day when the temperature drops, which is why your furnace may need to be repaired at some point. If you've noticed a drop in heating performance, make sure to give us a call right away. Problem signs include:
Your furnace is not generating sufficient heat.
You're hearing strange noises from the furnace.
You've seen a dramatic increase in your heating bills.
Highly Rated and Trusted in Maple Ridge
4.9 out of 5. That's how customers rate TEK Climate after writing 328 Google reviews.
DON'T JUST HIRE ANYONE
Hire the Trusted Pros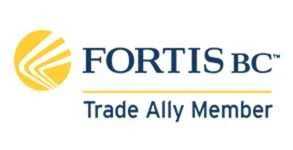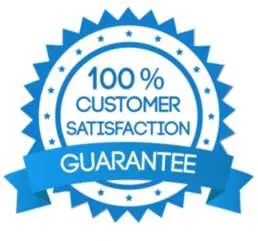 5 Reasons Upgrading to a New High Efficiency Furnace is a Great Option in Maple Ridge Homes
1. New Furnace Means Lower Energy Bills
High efficiency furnaces use less energy to heat your home compared to traditional furnaces, resulting in lower energy bills.
2. High Efficiency Furnaces Improve Comfort
High efficiency furnaces can distribute heat more evenly throughout your home, providing more consistent temperatures and better comfort.
3. Go Green with a High Efficiency Furnace
High efficiency furnaces produce fewer greenhouse gas emissions, helping to reduce your carbon footprint and protect the environment.
4. High Efficiency Furnaces Last Longer
High efficiency furnaces are often built with higher quality materials and components, which can increase their lifespan and reduce the need for repairs.
5. High Efficiency Furnaces Add Value
Upgrading to a high efficiency furnace can increase the value of your home, making it more attractive to potential buyers if you decide to sell in the future.