HVAC INSTALLATIONS & REPAIRS NEAR ME
HVAC Vancouver Experts
Get the right HVAC solution for your home at the best value. No up-selling, no surprises at the end. Just long term peace of mind.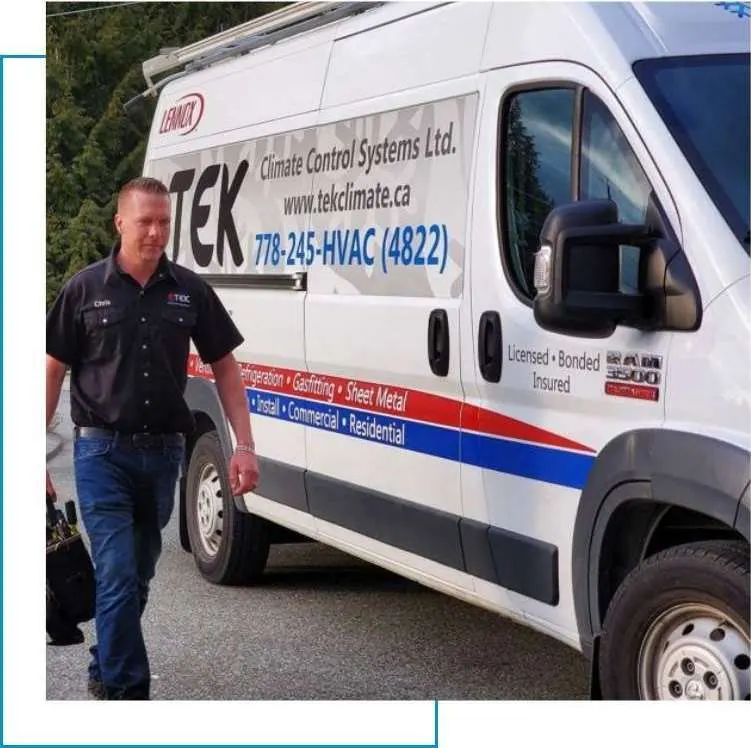 There's a reason that furnaces are the most popular heating system in BC. Furnaces are dependable, energy efficient and affordable. Call today for furnace installations, repairs, and maintenance services that you can rely on.
Air conditioner's are becoming the norm in BC with hotter summers. With a central AC system you get year-round comfort. We'll help you find a great new air conditioning installation that matches your home's needs and your budget.
From whole home heat pumps to ductless mini splits, there are various options available to suit the needs and budgets of most homeowners, making it easier to make the switch to this more energy-efficient and eco-friendly heating and cooling system.
Traditionally, there were few options when it came to hot water heating – but with the popularity of tankless water heaters, things have changed. We install both traditional hot water tanks as well as the high efficient tankless hot water (on demand systems).
Boiler systems are very popular in BC homes. It's important to hire expertise when it comes to your boiler, as they are more technical than a traditional furnaces. We pride ourselves on being experts on boiler installations and ensuring the right option for you.
Home generators provide a reliable backup power source during emergencies, such as blackouts caused by severe BC weather or electrical grid failures. They can help keep critical systems running, heating and cooling systems, and home security systems.
Highly Rated and Trusted
4.9 out of 5. That's how customers rate TEK Climate after writing 328 Google reviews.
DON'T JUST HIRE ANYONE
Hire the Trusted Pros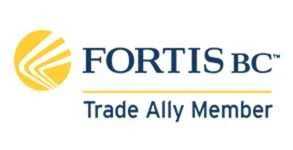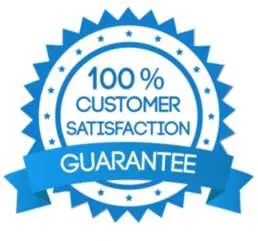 Pay for your HVAC Installation in Monthly Instalments with Easy Financing
Need a convenient payment plan? Find out if you qualify in seconds. No obligation, no commitment.