VANCOUVER'S COMMERCIAL SHEET METAL EXPERTS
Sheet Metal Installation
Sheet metal work requires a highly skilled team in order to deliver the right sized and correctly installed product, whether you are building a house, business space or just need to add a few new hot or cold runs to your existing home we have highly trained sheet metal technicians on our team to complete this type of work.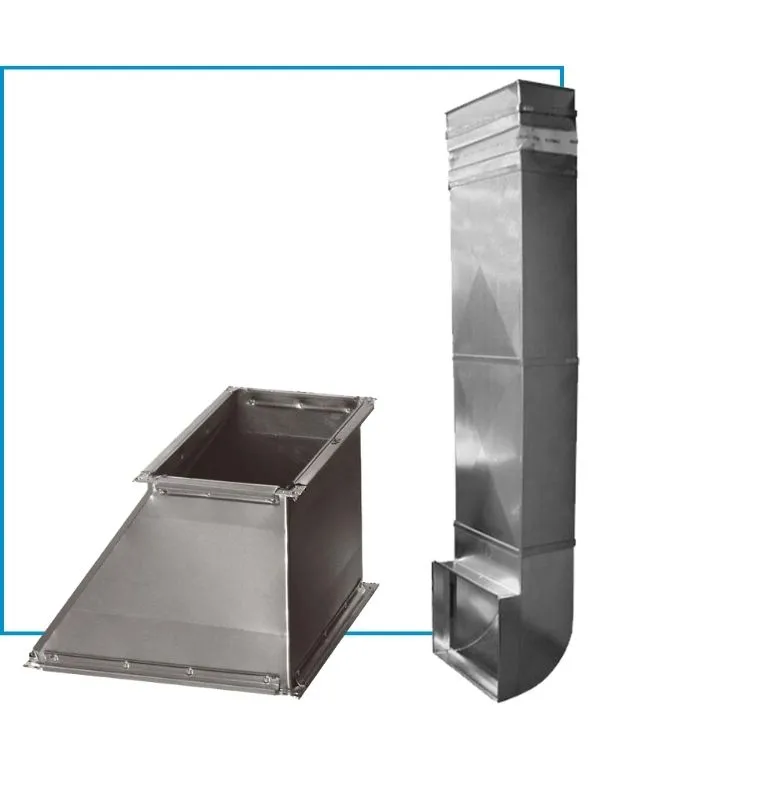 Sheet Metal Installation & Repair
When it comes to sheet metal installation its key to size the ductwork correctly and make sure you minimize heat loss as much as possible, you have options to insulate the duct or not and we provide every type of option for you meaning that the installation is completed properly but we are saving as much energy as we possibly can.
Whether you are looking to add a new hot run to your existing furnace or looking to add ductwork to an entire home our experienced sheet metal team have the expertise to complete your project.
Highly Rated and Trusted
4.9 out of 5. That's how customers rate TEK Climate after writing 328 Google reviews.
DON'T JUST HIRE ANYONE
Hire the Trusted Pros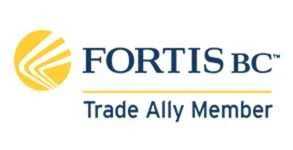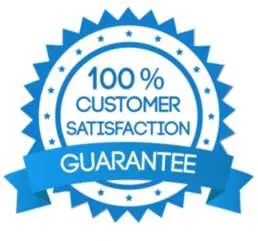 6 Reasons Businesses Use TEK's Commercial Refrigeration Services
1. Commercial Refrigeration Expertise
Our Commercial Refrigeration experts have the knowledge and experience to provide high-quality service and maintenance for your commercial Refrigeration system. They are trained to identify and diagnose issues quickly and efficiently, reducing downtime and costs.
2. Customized Solutions for your Commercial Refrigeration Needs
Our Commercial Refrigeration experts can provide customized solutions tailored to the specific needs of your business. They can recommend the best Refrigeration system for your building, taking into account factors such as building size, occupancy, and energy efficiency.
3. Preventative Maintenance is a Cornerstone of Commercial HVAC
Regular maintenance of your commercial Refrigeration system is essential to ensure its longevity and efficiency. Our Commercial Refrigeration experts can provide preventative maintenance services to keep your system running smoothly and prevent costly breakdowns.
4. Commercial Refrigeration Increases Energy Efficiency
Our Commercial HVAC experts can help you save money on energy costs by recommending energy-efficient equipment and systems. They can also identify and fix energy inefficiencies in your existing system, reducing energy waste and lowering your utility bills.
5. Commercial Refrigeration Expertise and Compliance
Our Commercial Refrigeration experts are familiar with all relevant regulations and safety standards for commercial Refrigeration systems. They can ensure that your system is up to code and compliant with all relevant regulations.
6. Commercial Refrigeration Emergency Services
In the event of an Refrigeration emergency, our commercial Refrigeration experts can provide 24/7 emergency services to get your system up and running again quickly.