YOUR LOCAL HVAC EXPERTS
Ductless Heating and Cooling Installation
Update your Heating and Cooling System and invest in both comfort and high efficiency. For over 20 years, BC homeowners have trusted our no-hassle guarantee & upfront fixed pricing.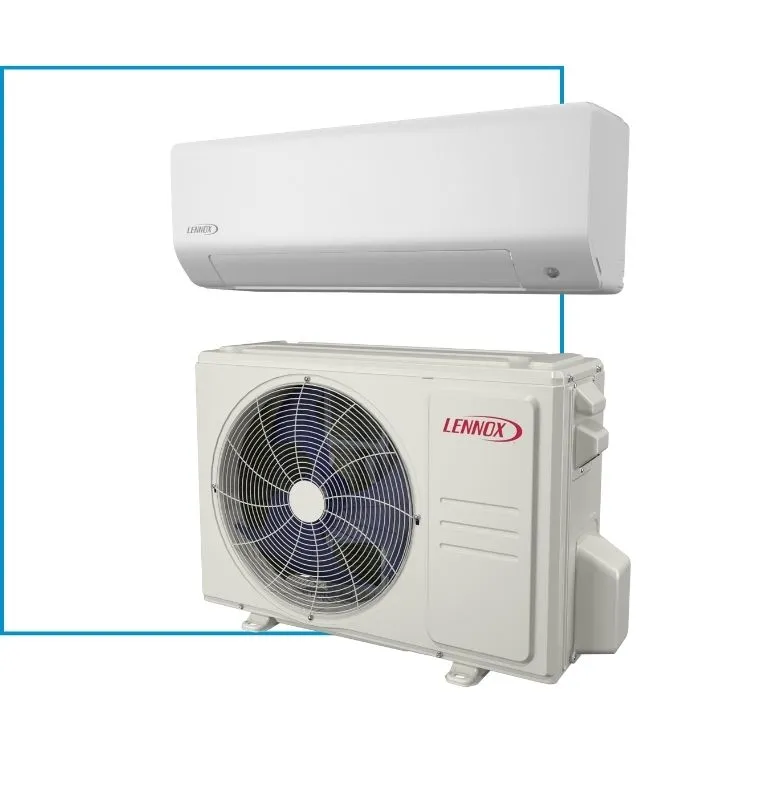 Get a Ductless Heat Pump & Save with Great Rebates!
Ductless Heating and Cooling Installation
Mini-split heat pump systems are ductless making them ideal for areas where installing or extending ductwork isn't practical—spaces like sun rooms and add-on rooms. They have excellent installation flexibility. Each system uses a compact indoor and outdoor unit connected through a small hole in your wall. The benefits of new mini splits include:
Savings on your energy bills.
No ductwork required.
Flexibility & customized comfort.
Ductless Heating and Cooling Repair
Ductless heat pumps run almost constantly throughout the year because they provide both heating and air conditioning. With all the use that they get, they can sometimes break down and require repair. Problem signs include:
Poor air flow.
It has started to make unusual noises.
Your energy bills have increased significantly.
Highly Rated and Trusted
4.9 out of 5. That's how customers rate TEK Climate after writing 328 Google reviews.
DON'T JUST HIRE ANYONE
Hire the Trusted Pros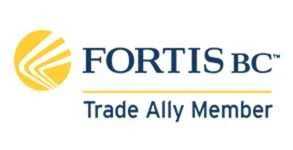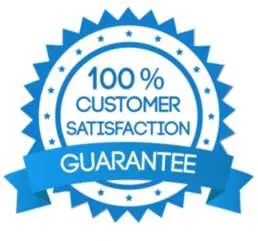 5 Reasons BC Homeowners Love Ductless Mini Split Heating and Cooling Systems
1. Ductless Mini Split Heating and Cooling Means Lower Energy Bills
Ductless systems are highly energy-efficient since they don't require ductwork, which can lead to air leaks and energy loss. They use less energy to operate, resulting in lower utility bills.
2. More Flexibility with Ductless Mini Split Heating and Cooling
Ductless systems can be installed in various parts of a building and offer zoning capabilities, meaning you can control the temperature of different rooms or zones independently. This allows for greater flexibility in heating and cooling, providing more personalized comfort.
3. Ductless Mini Split Heating and Cooling Can Be Easier to Install
Ductless systems are easy to install and do not require significant modifications to the building's structure. The outdoor unit is connected to the indoor unit through a small hole in the wall, which reduces installation time and cost.
4. Ductless Mini Split Heating and Cooling Improves Air Quality
Ductless systems come with multi-stage filtration, which helps remove dust, bacteria, allergens, and other pollutants from the air, resulting in improved indoor air quality.
5. Ductless Mini Split Heating and Cooling is Quiet
Ductless systems operate quietly, providing a comfortable and peaceful living or working environment.